Photoshop
Adobe Photoshop
Photoshop is the most popular Image editing tool used for Graphic Designing. It is used to create and edit raster images.
Photoshop was first developed in 1988. Its been 34+ years since Photoshop is used in industry. Adobe build Photoshop for Windows Mac OS and IpadOS only. In future, Photoshop will be available for web.
Photoshop Use
Image Editing
Banner for websites/apps.
Banner for printing.
Website Layout
Website Wireframe
Animated Images (GIF)
---
Photoshop Course Content
Introduction to Photoshop
Photoshop Installation
Photoshop Versions
Photoshop Workspace setup
Photoshop Colors, RGB Vs CMYK
Photoshop Tools
Photoshop Tools
Photoshop Move Tool
Photoshop Marquee Tool
Photoshop Lasso Tool
Quick Selection & Magic wand Tool
Crop Tool
Spot Healing Tool
Brush Tool
Clone Tool
Eraser Tool
Gradient Tool
Blur, Sharpen & Smudge Tool
Dodge, Burn & Sponge Tool
Pen Tool
Text Tool
Path Selection Tool
Photoshop Shapes
Photoshop Hand Tool
Photoshop Layers
Photoshop Layers type
Photoshop layer properties
Photoshop layer filters
Photoshop layer opacity
Layer merging, un-merging
Clipping Mask
Photoshop Guides
Guides use
Insert Guides
Insert Guides Layout
Photoshop Training Features
8 to 10 Students in batch
Completely Practical sessions.
Trainer having 7+ years Experience..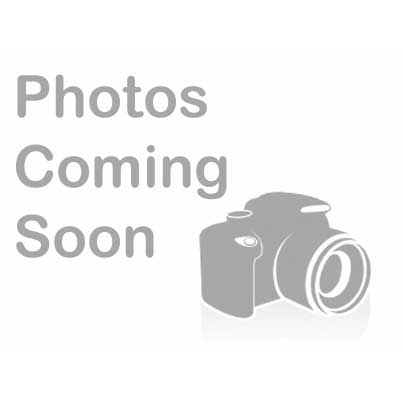 Photoshop Trainer Profile
Graphic Designer
Trainer at
Tech Altum
---
7+ Experience as a Graphic Designer and Currently Working as Sr. Graphic Designer in MNC
Working knowledge of brand designing like Magazine, Books, Flyer, Ad cart, Ads, motion animation etc.
Freelance Corporate Trainer Since 2015.