Selenium Automation Testing
Selenium Training
Selenium Training in Noida by 12+ Exp Corporate Trainer with Web Driver. Best Automation Testing Institute in noida. Fully Practical Classes with free wifi and practical sessions.
Selenium
Selenium is an open source tool for functional testing of a web application. Tech Altum is the place where you can learn Selenium with project by working professional trainer having 9+ Years Experience.
Selenium is used to test all type of web applications, and can be installed on any platforms, like windows, linux and mac.
Selenium is also used for Mobile Apps Testing. We provide Weekend Selenium Training in Noida in which we focus on Selenium IDE, Frameworks, Core JAVA, Apache ANT, Maven & Selenium Grid. SELENIUM is a bright suite of tools, such as WebDriver with rich set of API. It can simulate user actions on a web application and generate user friendly reports with result.
Tech Altum is Well Equipped Selenium Training institute in Noida. Our Selenium Course start from scratch and achieve expert level step by step in a very practical manner. Selenium Training tree is divided in two branches as shown. Candidate will be trained on both Technical and Conceptual areas of Automation. The best part of Selenium Course is that you can revise your course more than one time in another running batch.
Selenium Course Contents
What is Selenium
Selenium IDE
Understand Locator
Check Web Elements
JavaScript Events Handles
JUnit
Ajax List, Iframes
Core Java Introduction
Selenium Wait
TestNG
Framework
CICD
ANT
MAVEN
Cucumber Framework
Page Object & Page Factory
Git & Github
DB Connectivity (MySQL)
Selenium Grids Cross Platform Testing
---
Other courses related for Software Testers
---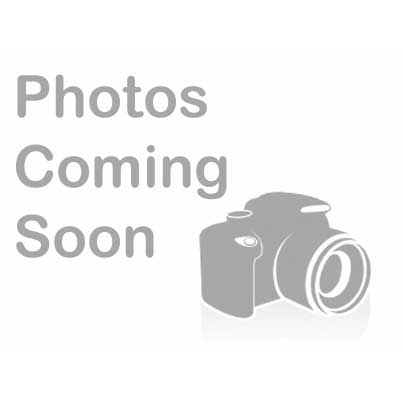 Selenium Trainer
Mr Amit Tyagi
Senior Software Tester
, having 10+ Experience
100+ Articles on tutorial.techaltum.com, 2 Articles on Linkedin and 26 Articles on Blogger.
More than 100+ Articles and Blogs on Selenium
---
Total 12+ Experience As Software Tester Lead
8+ Experience on Selenium
8+ Teaching experience at Tech Altum.