Figma
Figma UI and UX Designing
Figma is the one of the most popular tool for Wireframing, User Interface Designing, and prototyping. Figma is very popular in graphics world.
Figma Usage
Vector Graphic Design
Vector Graphic Editing
Wireframe
User Interface Design
Website Layout

Website (Mobile and Web)
Mobile Apps

Prototyping
Product Designing
Asset Designing
---
Figma Course Content
Here is our detailed course content. Our course content is divided into three sections.
Section 1
Introduction: Web app vs Desktop App
Creating New Files & Designing on a Grid
Creating a new file
Setting up frames (other apps call these artboards)
Adding text
Creating colored backgrounds for text columns
Importing & Cropping Photos
Importing & cropping photos
Adding a drop shadow
Rounding corners
Vector Graphics, Colors, Shadows, & More
Importing & modifying vector graphics
Aligning & distributing layers
Layer opacity vs. fill opacity
Reusing colors (color styles)
Adding a drop shadow
Text Styles
Opening files in Figma
Handling missing fonts
Creating, editing, & organizing text styles
Section 2
Components (Reusable Elements)
Creating & editing components
Overriding content in one instance vs. globally updating all components
Detaching from a component
Turning a Design into a Clickable Prototype
Linking between frames (artboards)
Previewing the prototype
Creating an overlay
Fixing the position of elements so they don't scroll
Exporting Assets for Web: SVG, JPEG, & PNG
Exporting individual assets
Exporting frames (artboards)
Sharing Figma Files: Commenting, Testing, Developers, etc.
Sharing a Figma file
Sharing a Prototype
Commenting on shared files
Viewing a prototype for user testing
Specs for developers
Section 3
Auto Layout
Using Tidy Up for Even Spacing
Using Auto Layout
Constraints & Resizing
Spacing, Rearranging, & Adding Items with Auto Layout
Linking Up/Down a Page, Scrollable Areas, & Hyperlinks
Making Links that Scroll Up/Down a Page
Making the Navbar Fixed to the Screen
Adjusting the Position & Speed of the Scroll
Creating a Scrollable Area Within a Page
Adding Hyperlinks
Intro to Smart Animate
The Basics of Smart Animate
Different Kinds of Easing
Parallax Animation
Setting Up the Parallax Assets
Building the Parallax Animation
Variants
Creating & Using Component Variants
Variant Properties & Values
Boolean Values (Toggle On/Off)
Hovers & Overlays
Adding a Hover State to a Button (Using Variants)
Opening a Pop-Up (Using an Overlay)
Adding Interactions
Creating a Working Prototype
Adding Tap Interactions
Adding the Ability to Drag
Adding Keystrokes
Custom Easing
Figma Training Features
8 to 10 Students in batch
Completely Practical sessions.
Trainer having Strong Experience on Figma.
Job Assistance after course completion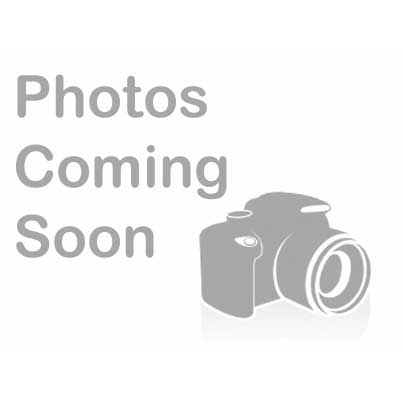 Figma Trainer Profile
UI/UX Design
Trainer at
Tech Altum
---
Expert in UI Design and motion designing using figma.
Freelance Corporate Trainer at Tech Altum.
M.Tech in Computer Science
Several design case studies for parking spot booking app, Subscription tracking app etc.
Co-author in book named Big data analytics in Smart manufacturing.
One of the patent holder of Smart mask for Covid detection.
Machine learning Researcher with several research papers in Twitter bot detection and Digit recognition published in IEEE.